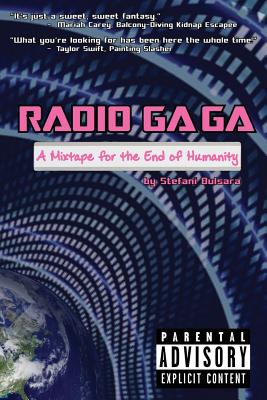 Clicky Clicky! (Cuz books have trailers now...)
Buy it at an Indie Bookstore near you!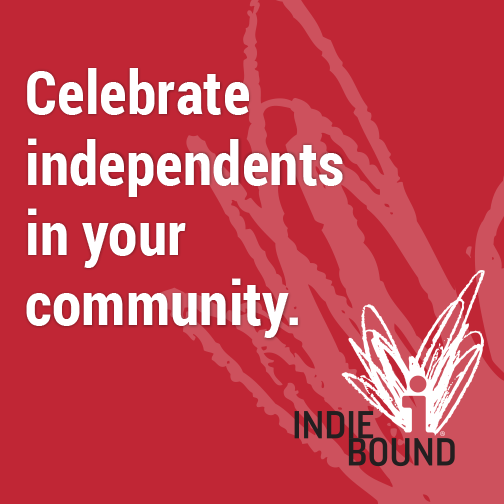 Listen Along! With Spotify and YouTube playlists of the tracks in the novel
Follow Along!
Read a Sample Chapter
"You had your time, you had the power You've yet to have your finest hour Radio." - Freddie Mercury

"I was dreamin' when I wrote this Forgive me if it goes astray, But when I woke up this morning I could have sworn it was Judgement Day" - Prince Nelson
I'm Stefani Bulsara Your DJ for this adventure

I am the bags of fat burned off during liposuction. I am the clumps of hair that fall out when bleached and straightened with chemicals. I am the excess cartilage ripped out during nose jobs. I am the puss-filled infections that grow around butt injections. I am the raw nerves that are scraped by veneers. I am the gnarled toes and bunions brought on by years of wearing high-heels. When you see a meteor shoot across the sky, I am the chunks of rock that plummet to earth.

Email me at Stefi@RadioGaGaMixtape.com

Sign up to learn more!

Click to the Play button to begin the adventure! (Warning! This is 2018's unedited version. Check out the video to learn how to use the genius.com annotation software.)
Enjoy this Radio Wave adventure through the universe!